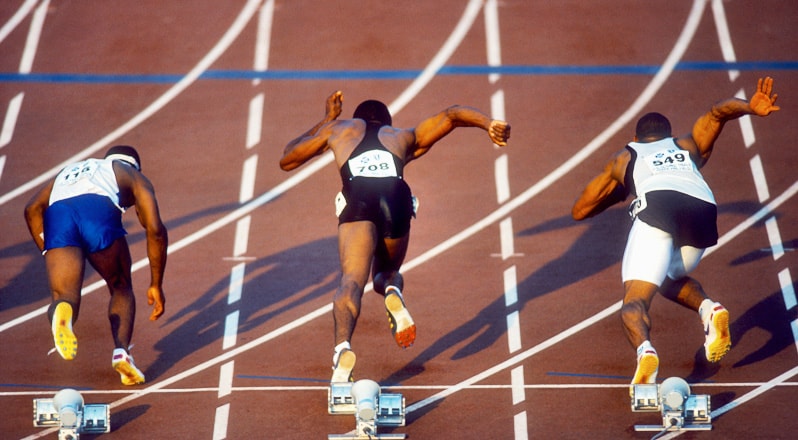 Get The Sprint Training Program That Will Help You Improve Your Performance
Enter your email address below to get instant access to your own copy of our sprint training program for free!
Look out for our confirmation email and I'll send your training to you straight away.
To make sure you receive your training, please check your "junk" or "spam" folders if the email does not appear in your inbox.