Welcome to the speed project
Hi, I'm Liam, welcome to The Speed Project – your one stop site dedicated to providing you with information to help you increase your speed and agility for your sport. I am a sprint coach and also specialise in speed and conditioning training for athletes. I'm currently coaching with Sprint Atletismo National Performance Centre based in Leon, Spain. If you are an athlete, recreational or professional, and looking for information to increase your speed to improve your performance on the track, court or field, then you came to the right place!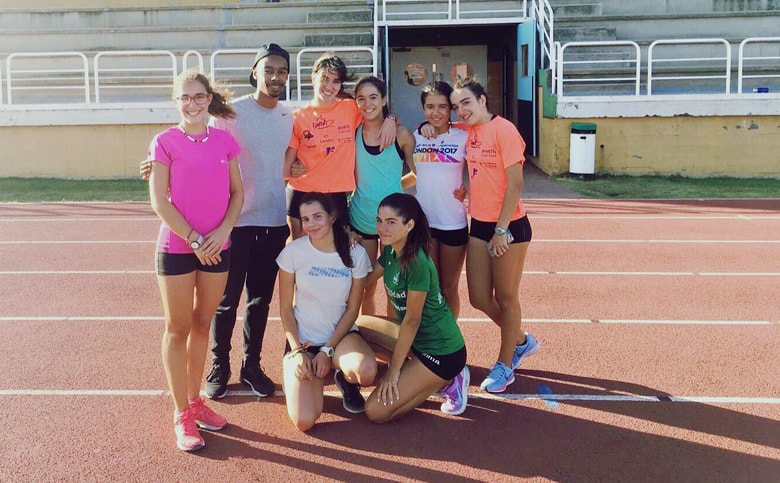 Some More About Me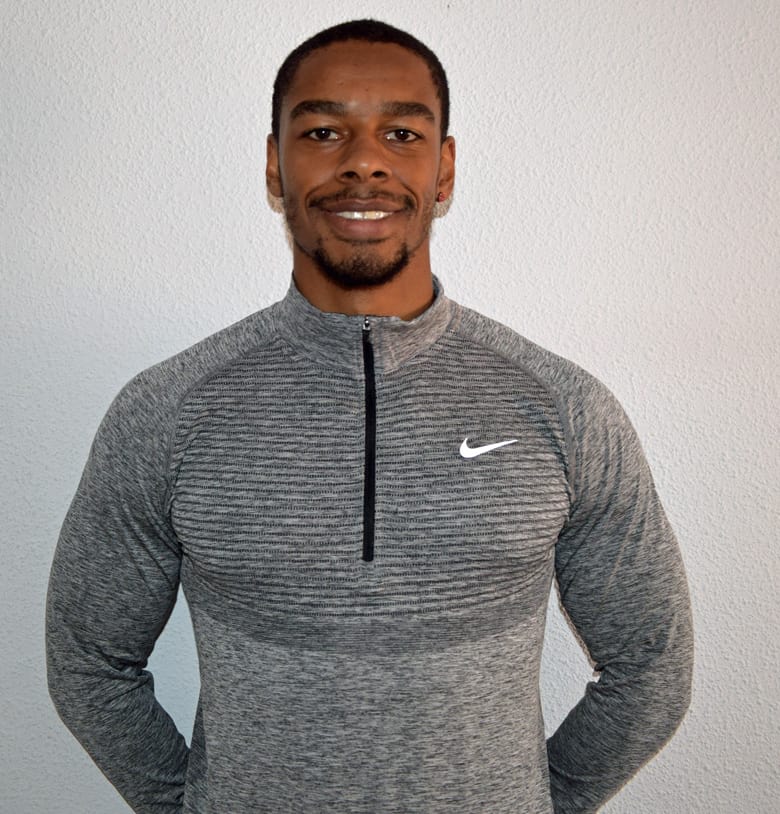 First and foremost I am a sprint coach. I'm also a certified PICP Athlete Performance Specialist Coach with a degree in Sport and Exercise Science. I am also qualified in Strength and Conditioning and personal training. I myself used to compete in both the 100 and 200m and currently training to try and return after years of injury (shin splints).
When I'm not coaching, I like to train, a lot. Be it at the track, in the gym or at home. I'm a huge fan of athletics and my favourite sporting event is the Olympics (with the sprint events obviously being my highlight). I'm also a big football and basketball fan and used to play basketball and rugby.
On the site you will find articles and reviews written by myself that I hope will help you in regards to your training and nutrition for your sport and give you the means to increase your speed and overall sporting performance on the track, court or field!
About The Speed Project
So I created The Speed Project to be your one-stop site for all your information on speed training and strength and conditioning training for speed for your sport. Here I can share my knowledge with other coaches and athletes that want to improve their speed for better performance. Here you will have access to informational articles, resources, and blogs.
If you have any questions or want to get in contact with me you can do so here!