We continue our athlete interviews with another passionate athlete and great competitor who has competed at some of the worlds biggest events.
This week we interview Swedish National 100m hurdler Elin Westerlund. Read below as Elin takes time out of her schedule to answer our questions.
Q: What is your sport/event
A: Sprint hurdles.
Q: How did you get involved in your sport/event?
A: Young and full of energy.
Q: What's the best thing about being an athlete?
A: All the people you get to meet, get to go places where I would never go otherwise, all the travels and also the adrenaline rushes and the feeling of reaching your goals.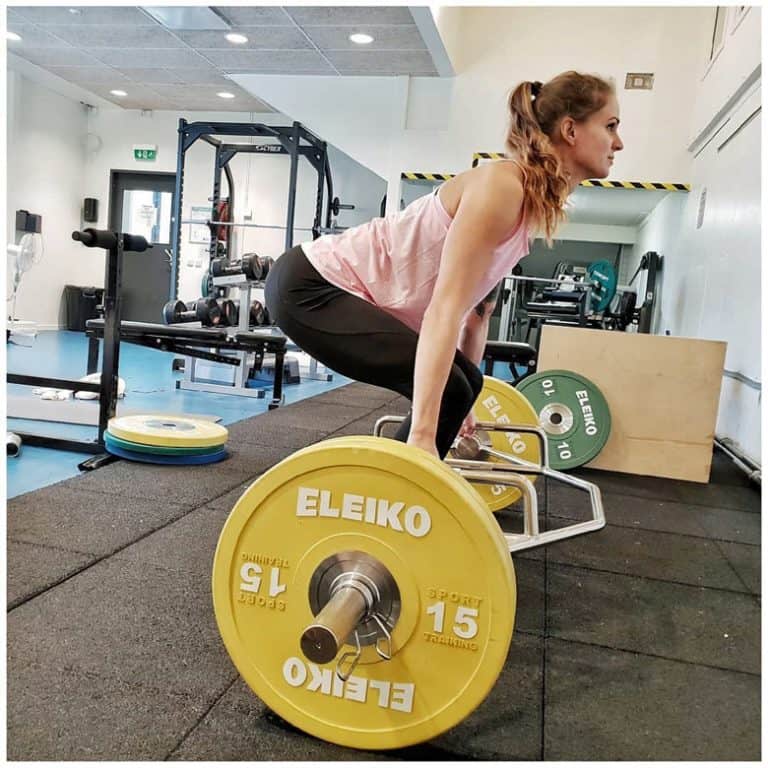 Q: Describe your weekly training routine
A: The offseason training looks very different from the one I do during the season. During off season I usually do two sessions every day except Friday which always is my day off.
Usually, it's one sprint session and the second session is either technique och weights. During the season I barely do one session/day and most focus is on competitions. Easier sessions with more focus on explosiveness.
Q: What is your career high?
A: Every championship.
Q: How do you prepare for a competition?
A: Usually take it pretty easy, I like to be as relaxed as possible and being around friends just talking or playing games is a common pre-competition situation for me.
Q: What's the most difficult challenge you've had to overcome within your sport?
A: To stay motivated during times when the expected progress doesn't come.
Q: Which other athlete do you look up to the most and why?
A: Susanna Kallur. An amazing athlete but has also got an extremely genuine and beautiful personality.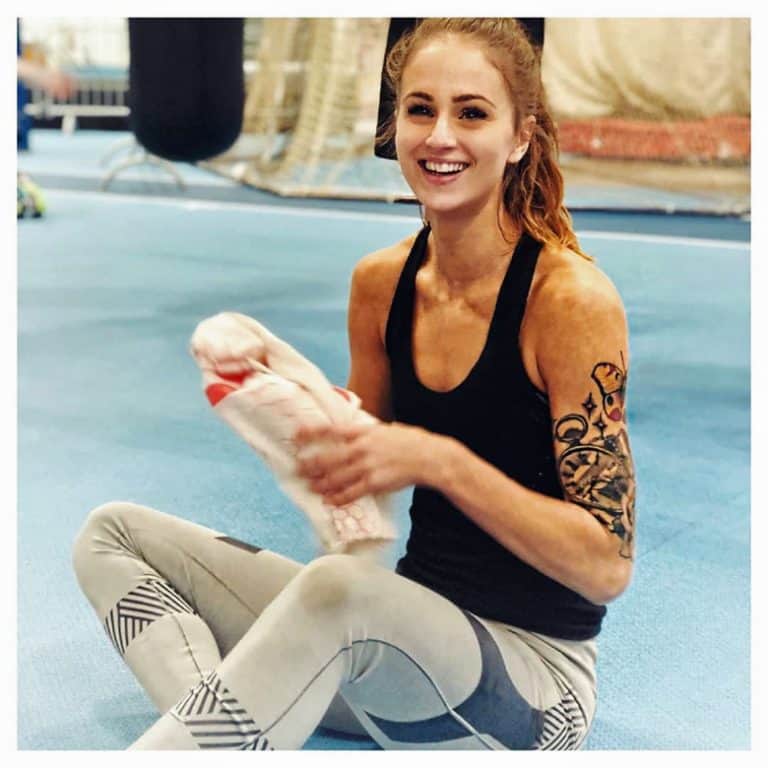 Q: What's your favourite food to eat that may be best not to tell your coach?
A: Lollies, of all kind.
Q: What's the strangest thing that's happened to you during training or at an event?
A: Falling on hurdles is always a strange feeling, you don't notice until you're already on the ground.
Q: What one piece of advice would you offer to others starting out in your sport/event?
A: Enjoy every moment, have fun and appreciate the people around you.