This weeks athlete interview is with Dutch sprinter Naomi Sedney. Naomi competes in the 100m and the 4x100m relay and has competed in the Olympics,
World Championships and European Championships. She is also a European Champion, winning a gold medal as part of the 4x100m Dutch team in her home country.
Q: What is your Sport/Event?
A: 100m sprint, 4x100m relay
Q: How did you get involved in your sport?
A: I started when I was really young, 8 years old, and haven't looked back since.
Q: What's the best thing about being an athlete?
A: Getting to travel, getting to meet people from all around the world, getting to learn perspectives from all cultures and enriching your own world view.
Q: Describe your weekly training routine
A: I have 8 training sessions a week… 3 weight sessions, 2 acceleration sessions, 2 speed endurance sessions and 1 speed/technique session… more or less.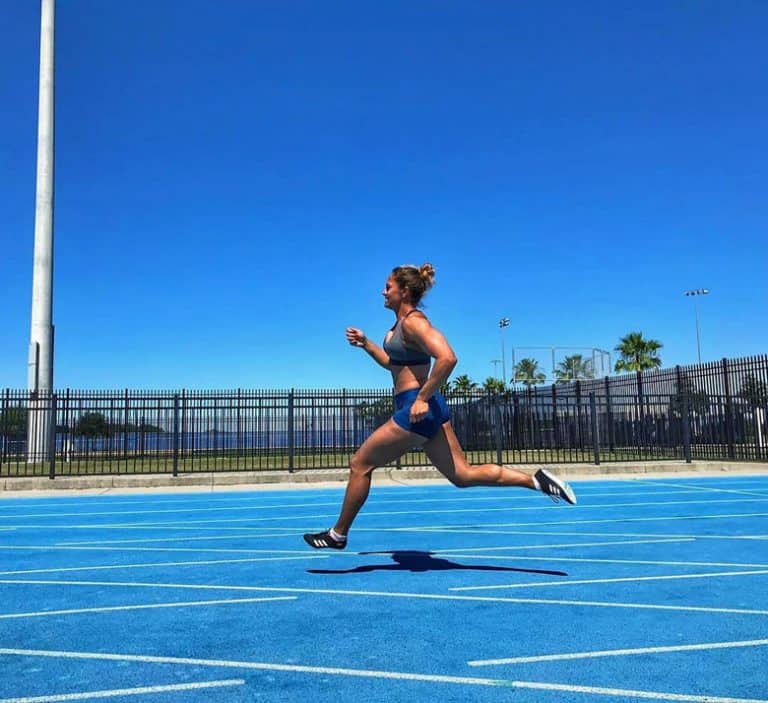 Q: What is your career high?
A: Becoming European Champion with our relay team in front of a home crowd last summer in a new national record of 42.04
Q: How do you prepare for a competition?
A: Taking enough rest beforehand, eating right and just getting the mind right.
Q: What's the most difficult challenge you've had to overcome in your career?
A: My career has been relatively smooth sailing, so having to deal with injury for the first time in the preparation on the Olympics year was very hard for me.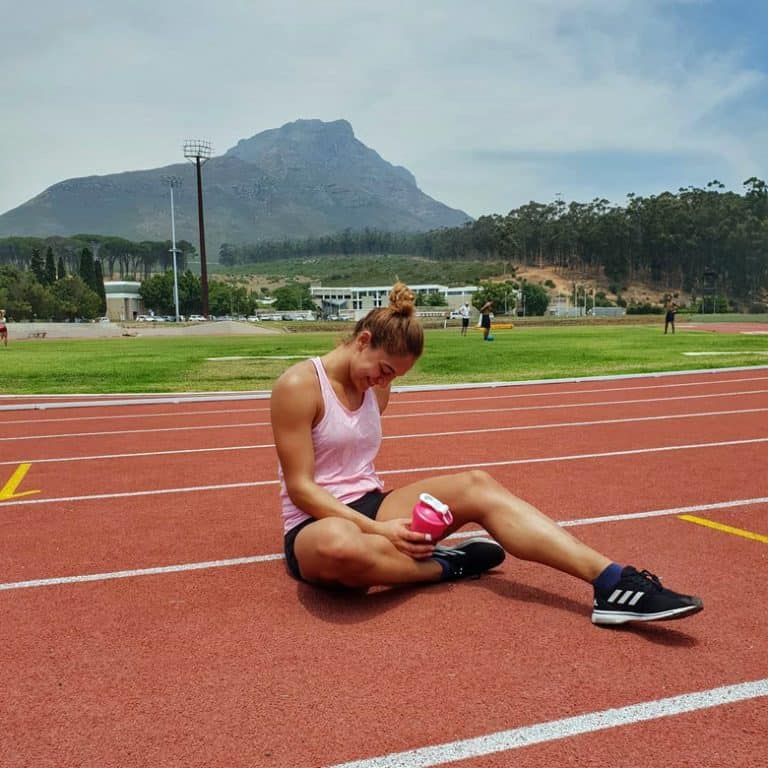 Q: What's your favourite food to eat that may be best not to tell your coach?
A: Haha all my favourite foods are best not to tell my coach.. chocolate, sweets, really good pasta…
Q: What one piece of advice would you offer to others starting out in athletics?
A: Never give up.